Loan Franchisee in India
Become our Partner and earn referral commision or work as our loan franchisee with out any investment and start your own business.
Advantages of our Loan Franchisee in India
You can Earn great Commission by conducting your business in your own city and other cities in India.
You get a White Label website, where your clients can check their loan approval status.
No Set up Fee or any hidden cost for white label website.
You can refer your clients of other cities and earn commission.
You will be entitled to market all loan services such as Personal Loan, Home Loans, Loan against Property, etc which are existing on Apna Loan Guru website.
You can appoint Sub-Franchisees and they too can appoint their Sub-Franchisees. You can offer Payouts and show reports to your sub-franchisees and their clients.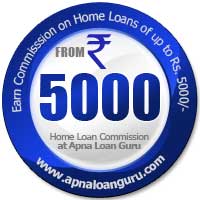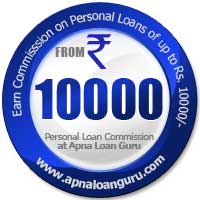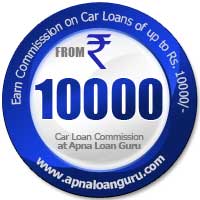 Loan Franchisee Knowledgebase
About Loan Franchisee: Here is a great opportunity to start your own business by just referring Loan applicants. When you refer some one and if loan gets approved through us then we will share a bit of bank payouts with you.
Earning Process: Just sign up as our Franchisee, refer a friend, relative or colleague, when the loan gets approved then you can log in to your account, check status and referral payouts of your earnings.
Notification Process: When ever you refer a person and he/she applies it with in 30 days from the date of your reference and disbursed after the time period then you will be notified by an email and sms. You can check your Status at My Dashboard
To become our partner please send us your query to info@apnaloanguru.com and your query will be answered in 24 hours, that's our promise.
Alternatively, you can fill up the form below, we will get back to you at the earliest.